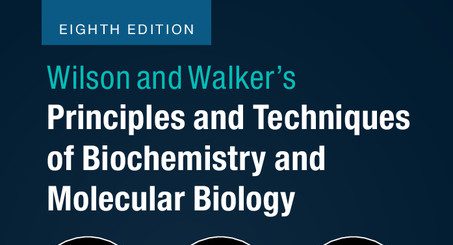 AUTHOR :  – CALL NO :  QU34 W749 2018 IMPRINT :   Cambridge : Cambridge University Press, c2018
AUTHOR :  – CALL NO :  QU34 B615 2018 IMPRINT :   Oxford : Oxford University Press, c2018
AUTHOR :  Baynes, John W. CALL NO :  QU4 B361m 2019 IMPRINT :   [United States] : Elsevier, c2019
AUTHOR :      Faber, Kurt CALL NO :     TP248.65. F115b 2018 IMPRINT :       Cham : Springer, c2018. This well-established textbook on biocatalysis provides a basis for undergraduate and graduate courses in modern organic chemistry, as...
AUTHOR :       – CALL NO :      QU34 M632b 2017 IMPRINT :       New York : W.W. Norton & Company, c2017 Biochemistry promotes understanding of biochemical concepts through highly readable chapters that consistently integrate stunning graphics...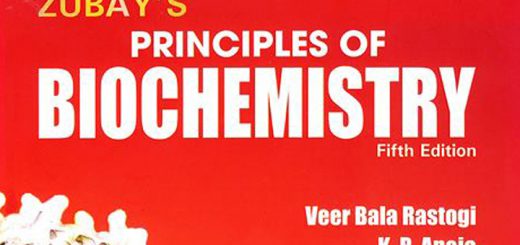 Author: Veer Bala Rastogi Call Number: QU34 R231z 2017 Imprint: New Delhi : Medtech, c2017 Principles of biochemistry has been prepared by three distinguished authors of Chemistry/Biochemisty known for their academic excellence and...